Carbon fibre has for many years been seen as a technical material. Today it is known for its creative properties. Light, efficient, and malleable, it offers multiple qualities and varied applications. It combines aesthetics and performance for pinpoint accuracy. We have been probing the extent of its potential for over 15 years, through architectural and furniture projects.
References
and perspectives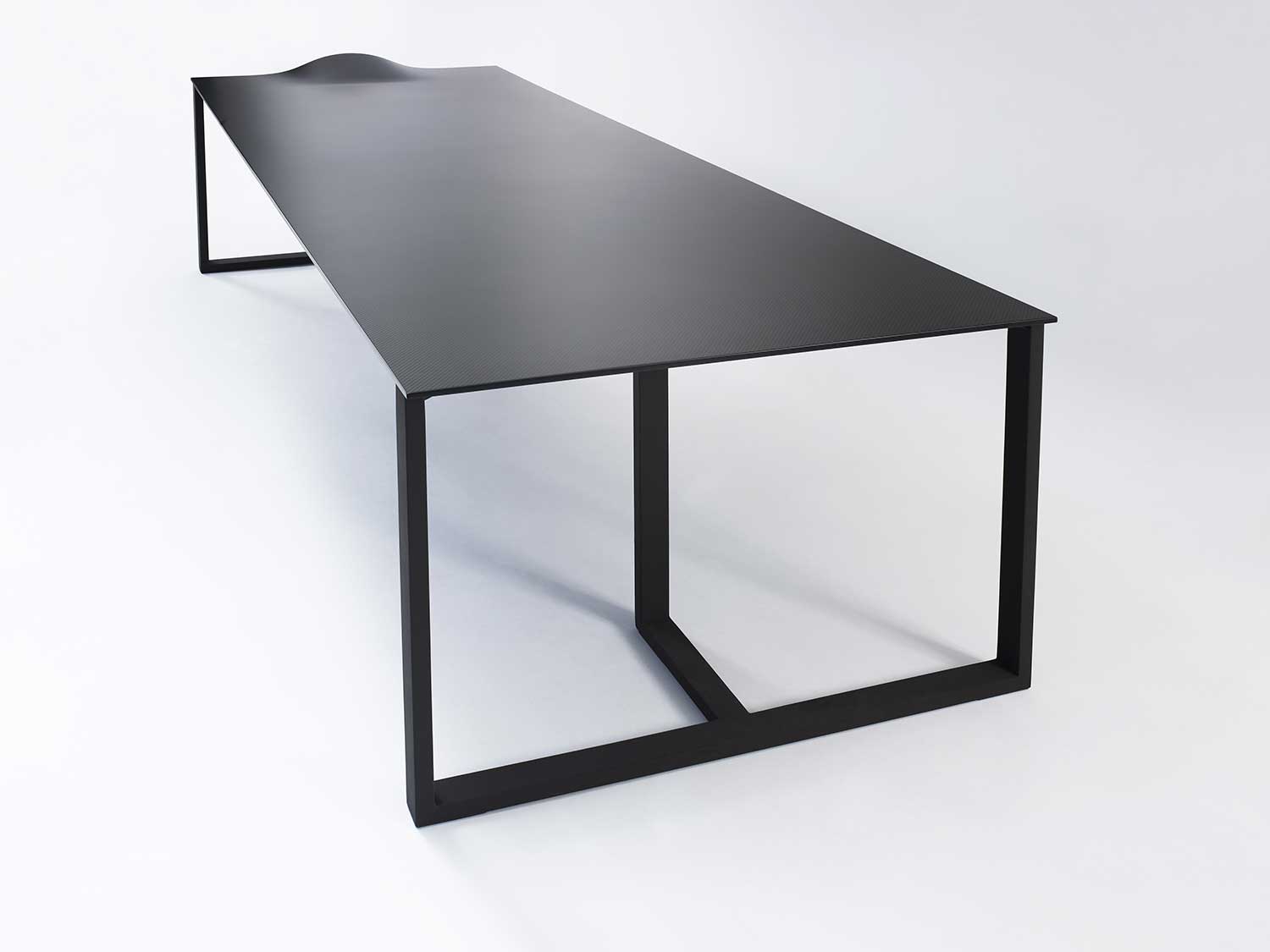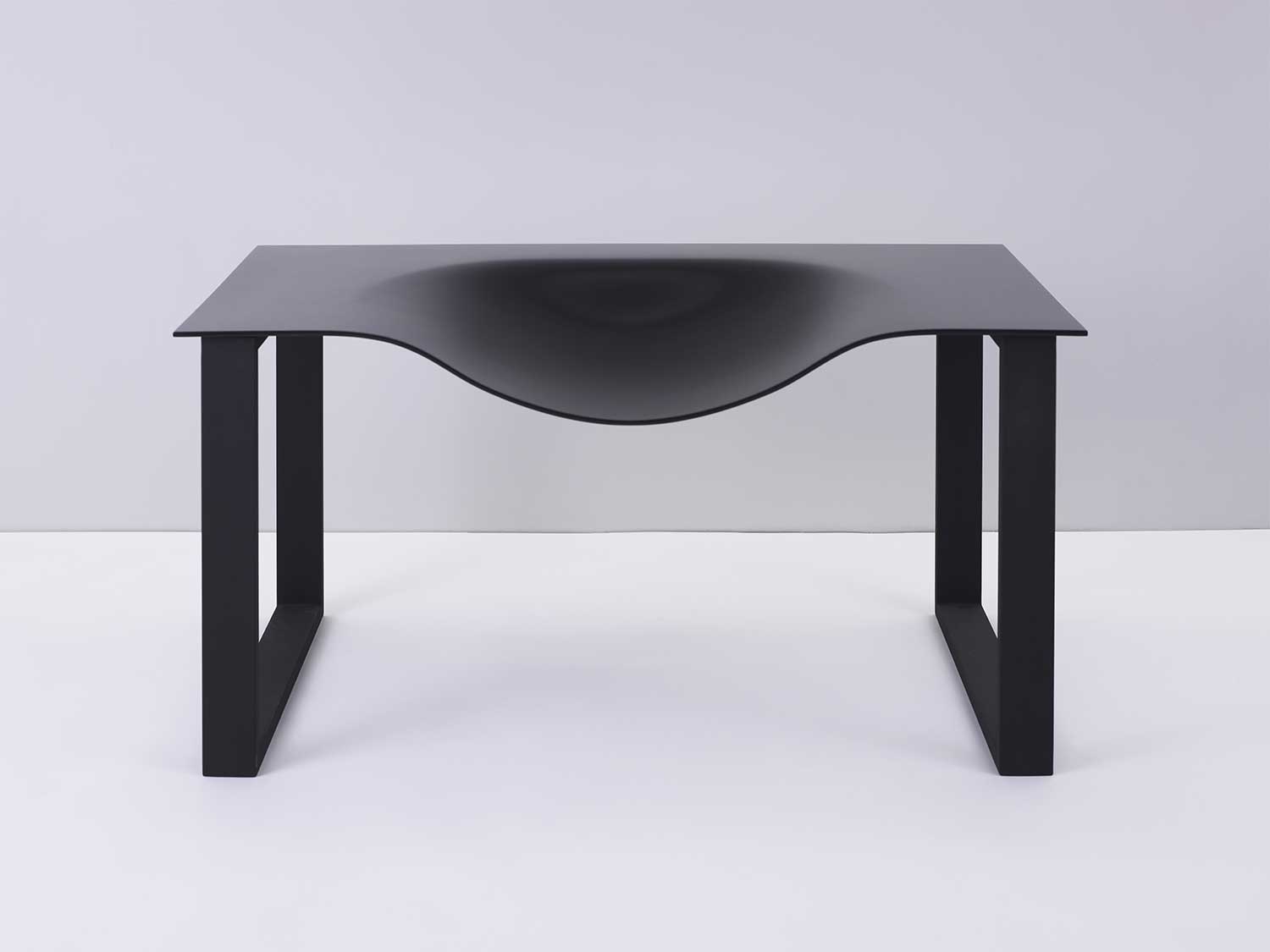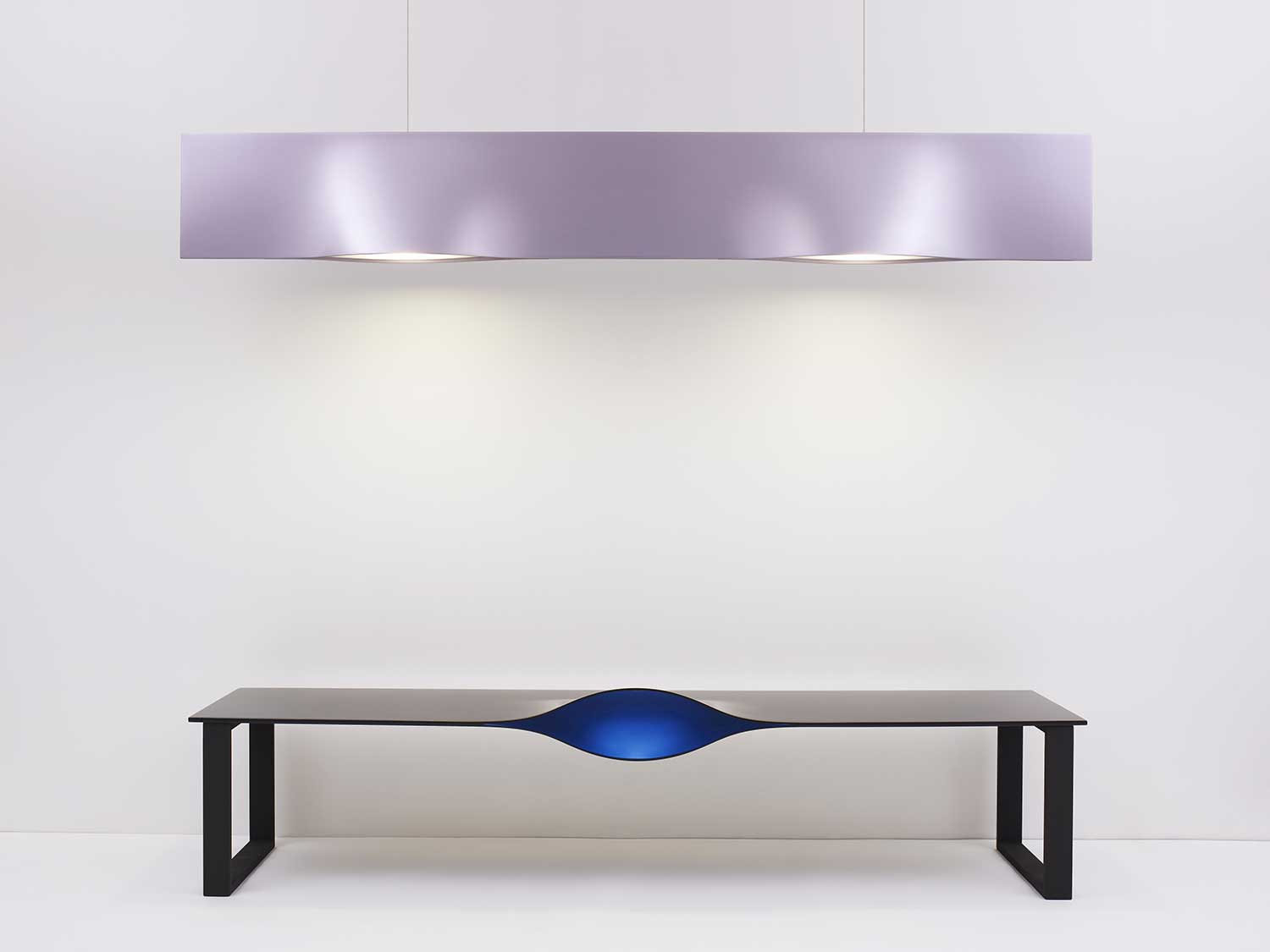 "Matrice" Collection by Studio Cogitech, Edition Galerie BSL.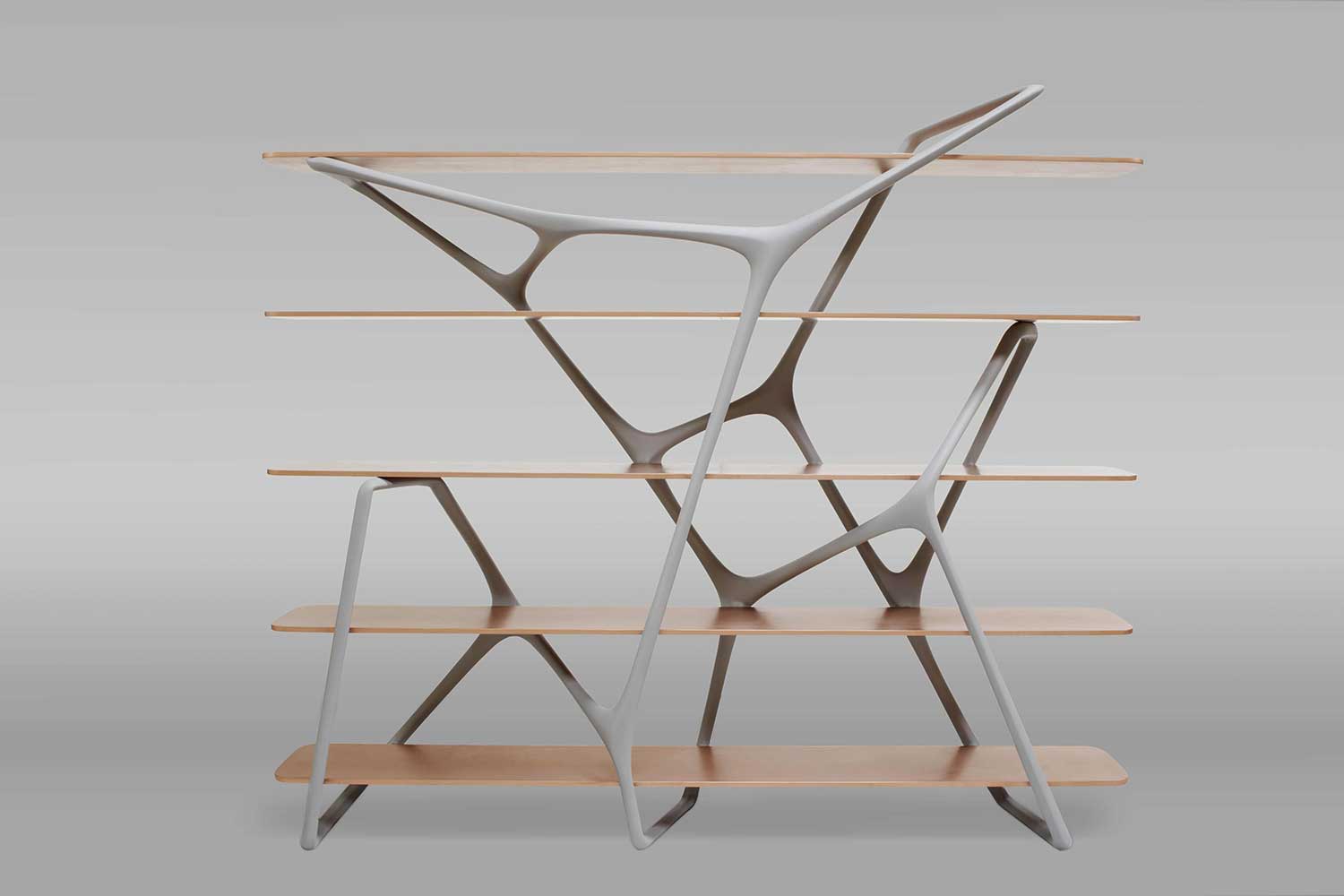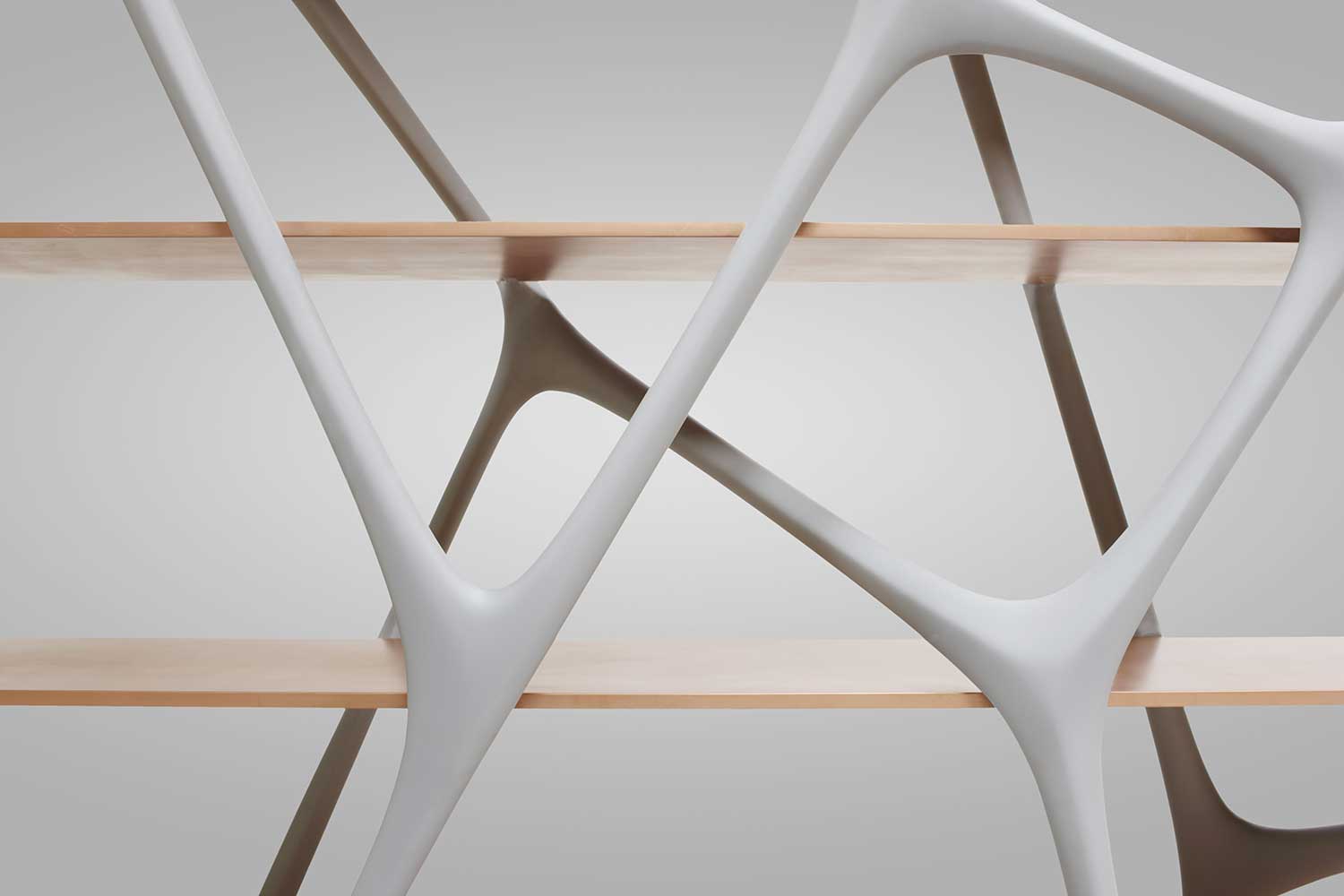 « Naturoscopie » collection by Noé Duchaufour Lawrance, Gallery edition BSL.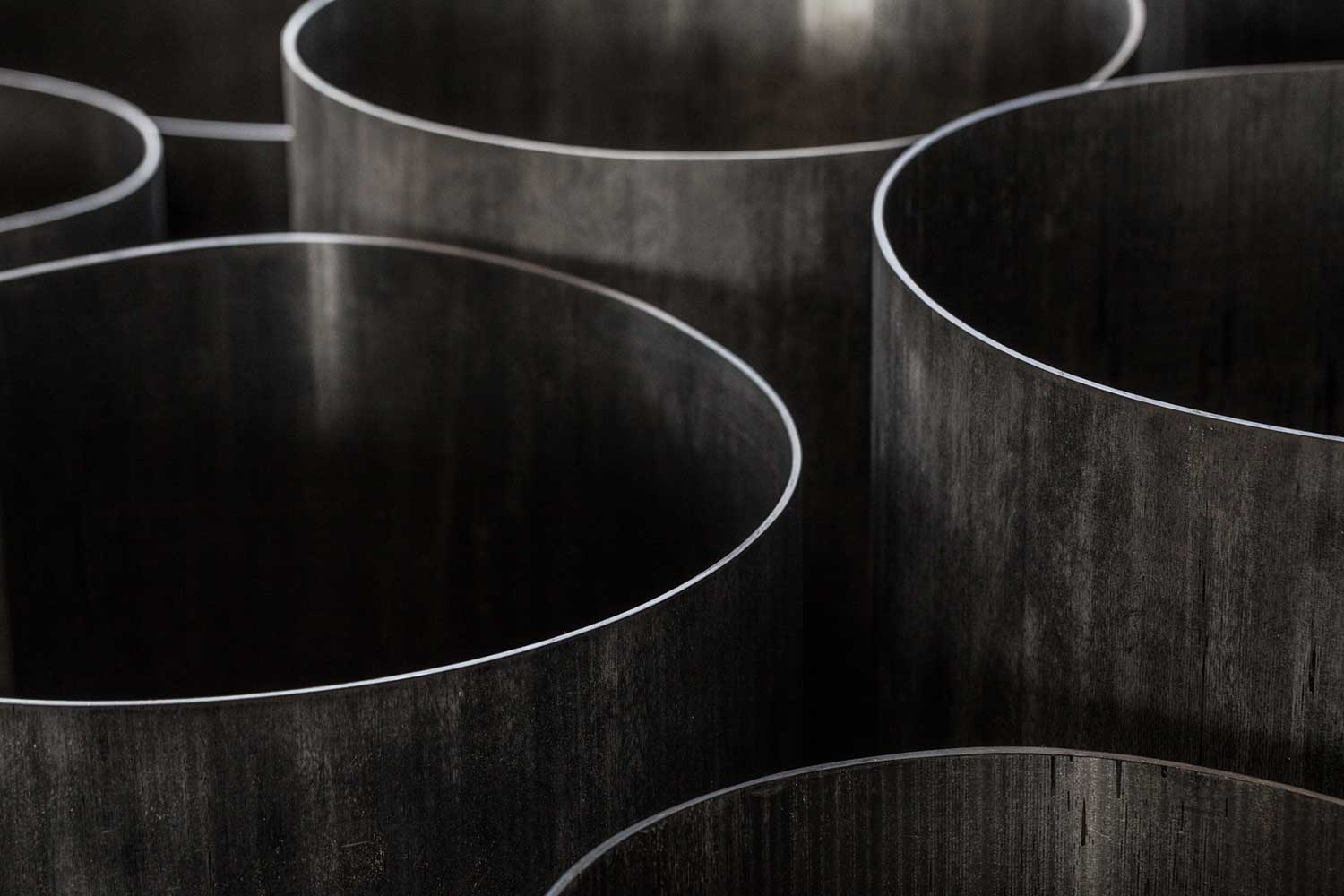 « Moon Wood » Collection by Martin Szekely.